WHHOooo... Hooooo... I won a Go Pro2 camera from fishing the tournament series over on http://www.kayakbassfishing.com.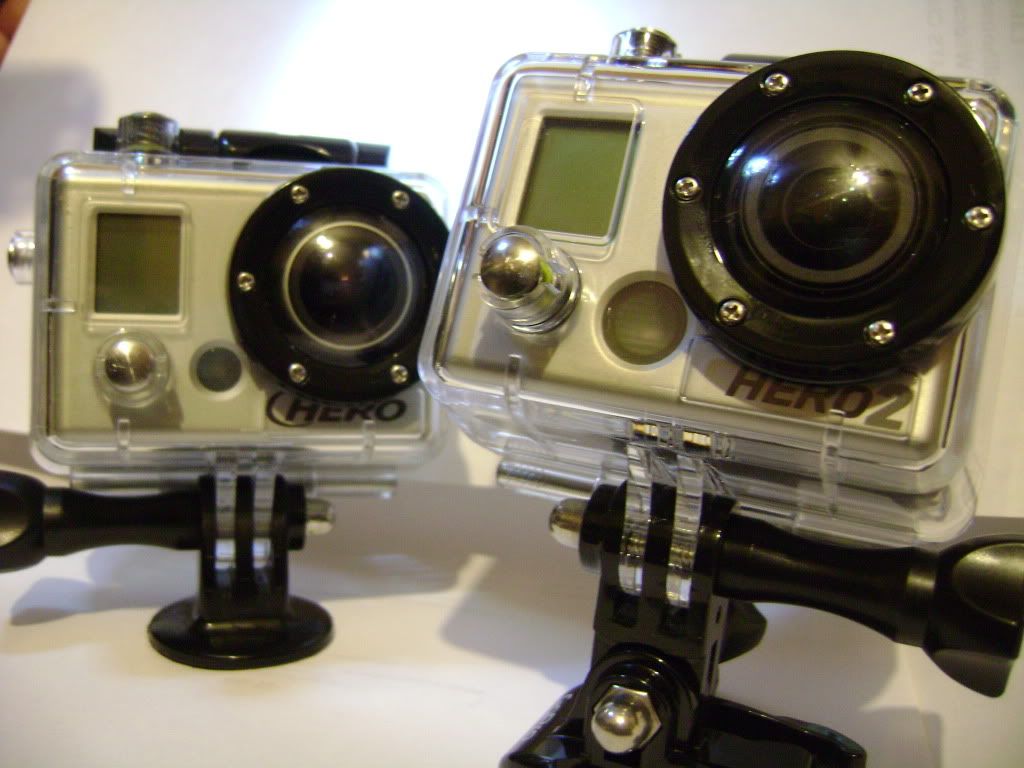 I can't wait to get the two Go Pro camera's out on the kayak together. It should really open up a lot of new doors on doing videos. I've been playing around with different video editing software lately.. Hopefully soon I will find a good compromise between easy of use and a good price. I'll be calling Luther over at Yak Attack http://www.yakattack.us/index.html to see what he has that I'll be able to mount the two cameras on one head.
To be continued.....................